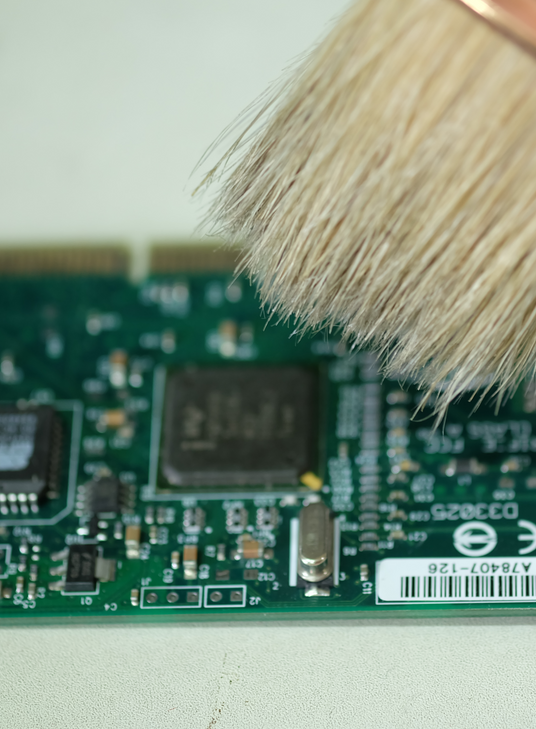 Your Repair Support Team: We're Here for You, DIY or Pro!
Whether you're a DIY enthusiast or a skilled repair technician, we're here to stand alongside you every step of the way. Our mission is to provide the utmost support and valuable advice to ensure your repair journey is a seamless and successful one!
For the DIY customer, we offer a vast array of top-quality replacement parts, tools, and resources to empower you in fixing your devices and appliances. No matter the issue, our extensive selection and expert guidance will help you accomplish your repair projects with confidence.
For the repair technician, our dedication to excellence means delivering top-notch components and unparalleled support. Count on us to be your reliable partner, ensuring you have the necessary tools and knowledge to offer top-level service to your clients.
At TV Parts Today, we believe in the power of repair, and we're committed to fostering a community of skilled individuals who value sustainability, cost-effectiveness, and hands-on expertise.
Watch and Learn: Instructional YouTube Videos!
How to open Samsung TV without breaking the back cover

How to remove TV back and Boards. (SAMSUNG UN40NU7100F)

How to remove the back of your TV. (SONY XBR-65X850E)

Super easy TV board removal tutorial. (SONY XBR-65X900F)

Learn to fix your VIZIO M60-C3 by yourself.

How to remove back and replace main board. (LG 47LE5400)
Contact Us If You Have Any Questions