Do It Yourself! Check Out Our TV Repair Videos!
Or Call And Let Us Do The Hard Work For You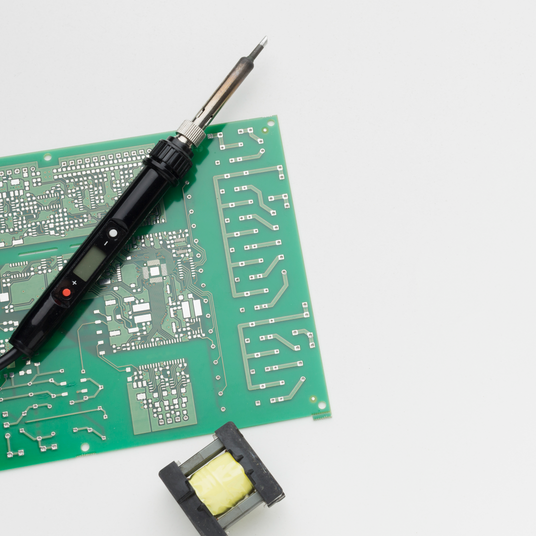 Replacement parts for common TV issues
Learn more about how our high-quality replacement parts can help resolve those pesky problems and restore your devices to their full potential in our comprehensive info article.
TV repair is easy!
Discover the power of visual learning with our extensive collection of video guides designed to assist you in tackling repairs and troubleshooting like a pro! Our step-by-step video tutorials cover a wide range of topics, from simple fixes to complex tasks, making it easier than ever to understand the process.

Check out all videos →
Useful info about TV repair process
Basic Troubleshooting Guide

Use this guide to help determine which part or parts to replace in your TV based on your symptoms.

How to Identify Parts

Use this guide to help determine the manufacturer's part number for the parts in your TV.

How to Update Sony Firmware

Use this guide to help determine whether your TV need a firmware update.

How to Make a Return

Request a RETURN, this means you are NOT interested in a free warranty replacement and would like to return the part(s).

How to Make a Replacement

Please fill out all the following information to request a free warranty replacement part.